Never miss a train again
By supporting nzrailphotos on Patreon, you'll gain access to motion events caught by our live camera based in Pōkeno. See every train within the past week or month depending on your tier, and never miss a train on the busiest freight line in New Zealand again.
Plus, you're also helping us bring you more photos and videos from around the rest of New Zealand.
Our membership tiers
Free
NZ$0/mo
plus GST
Benefits
Passenger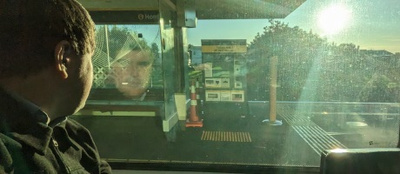 Flick us a a fare to help us out.
Benefits
Train Manager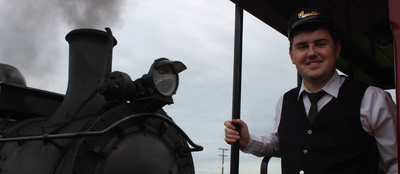 Start your career on the rails and get one week of motion events and a shout-out.
Benefits
General support
1 week of motion events
Patron shout-out in videos and on the website
Locomotive Engineer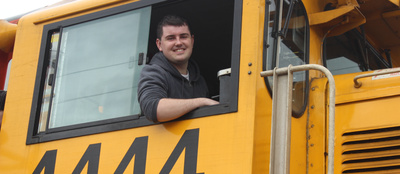 Take charge of the trains and get a whole month of motion events and a special shout-out on the website and in videos.
Benefits
General support
Patron shout-out in videos and on the website
1 month of motion events